Video arriba, blogpost abajo / Video above, blogpost below
En este video doy un tour de mi muy desordenado estudio para organizarlo y crear un nuevo espacio para recibir el año nuevo. También pueden ver algunas tradiciones ecuatorianas que se hacen en el año nuevo que son un poco bizarras pero divertidas.
In this video I give you a tour of my very messy studio in order to organize and create a new space to receive the New Year. You can also see some Ecuadorian traditions for the New Year's Eve which are a bit bizarre and funny.
Ilustradores que están en mi pared / Illustrators that are in my wall
Decidí crear de mi pared un lugar feliz. Aquí coloqué postales, ilustraciones, tarjetas y demás recuerdos de amigos, compañeros y lugares que conocí. Aquí están algunos de ilustradores:
I decided to create a happy place in my wall. Here I put postcards, illustration, greeting cards and other memories from friends, classmates and places visited. Here are some illustrators: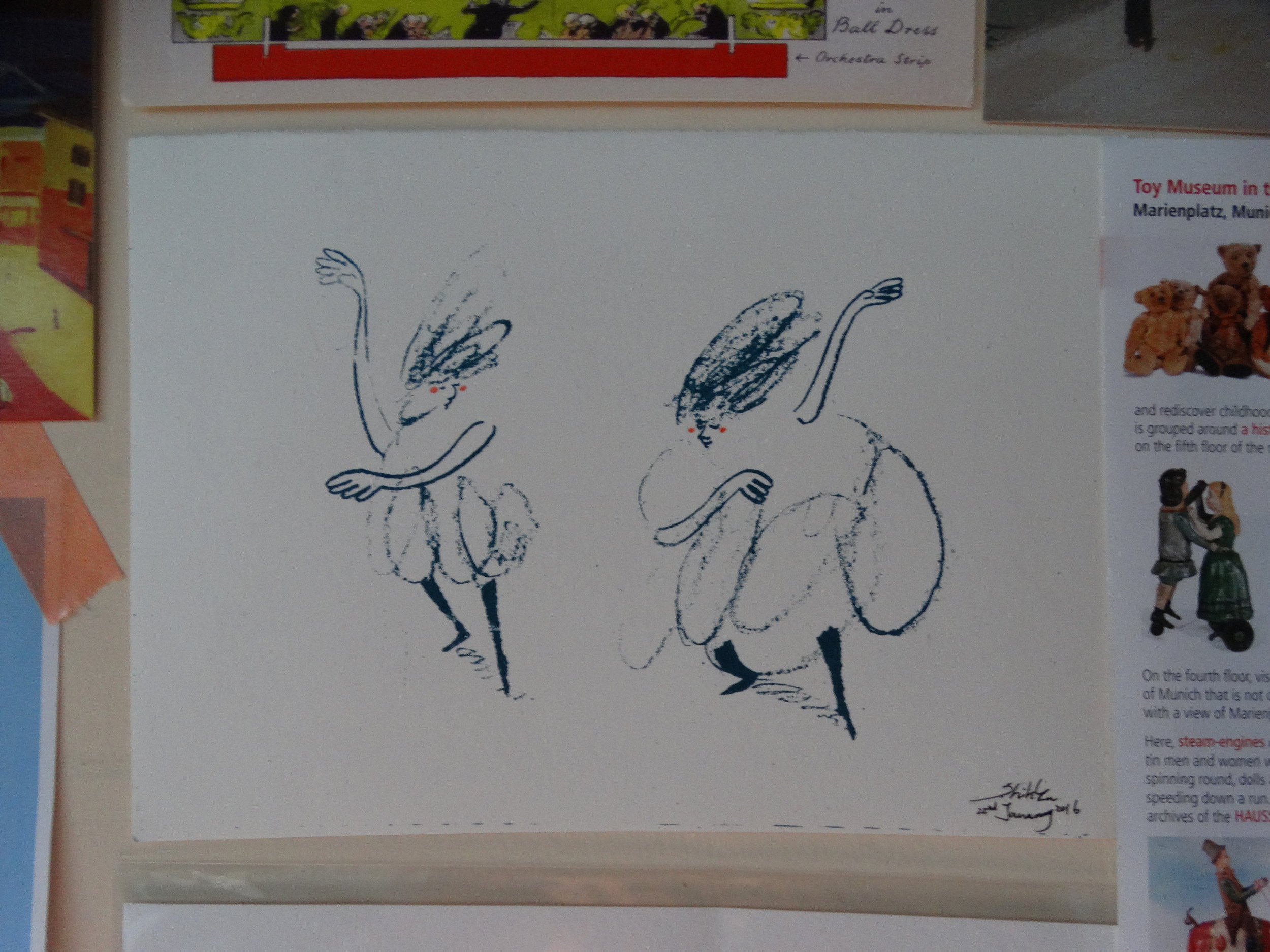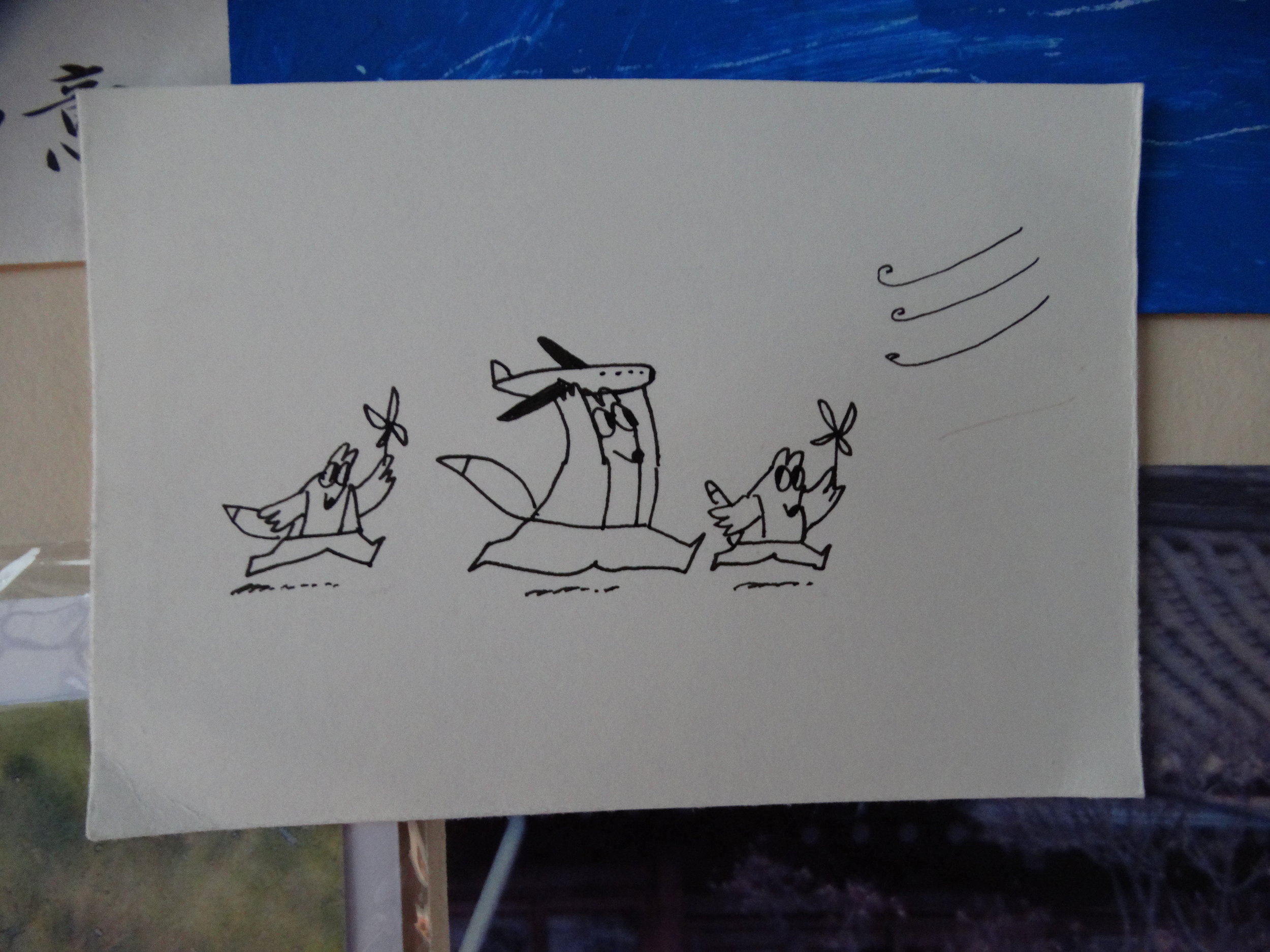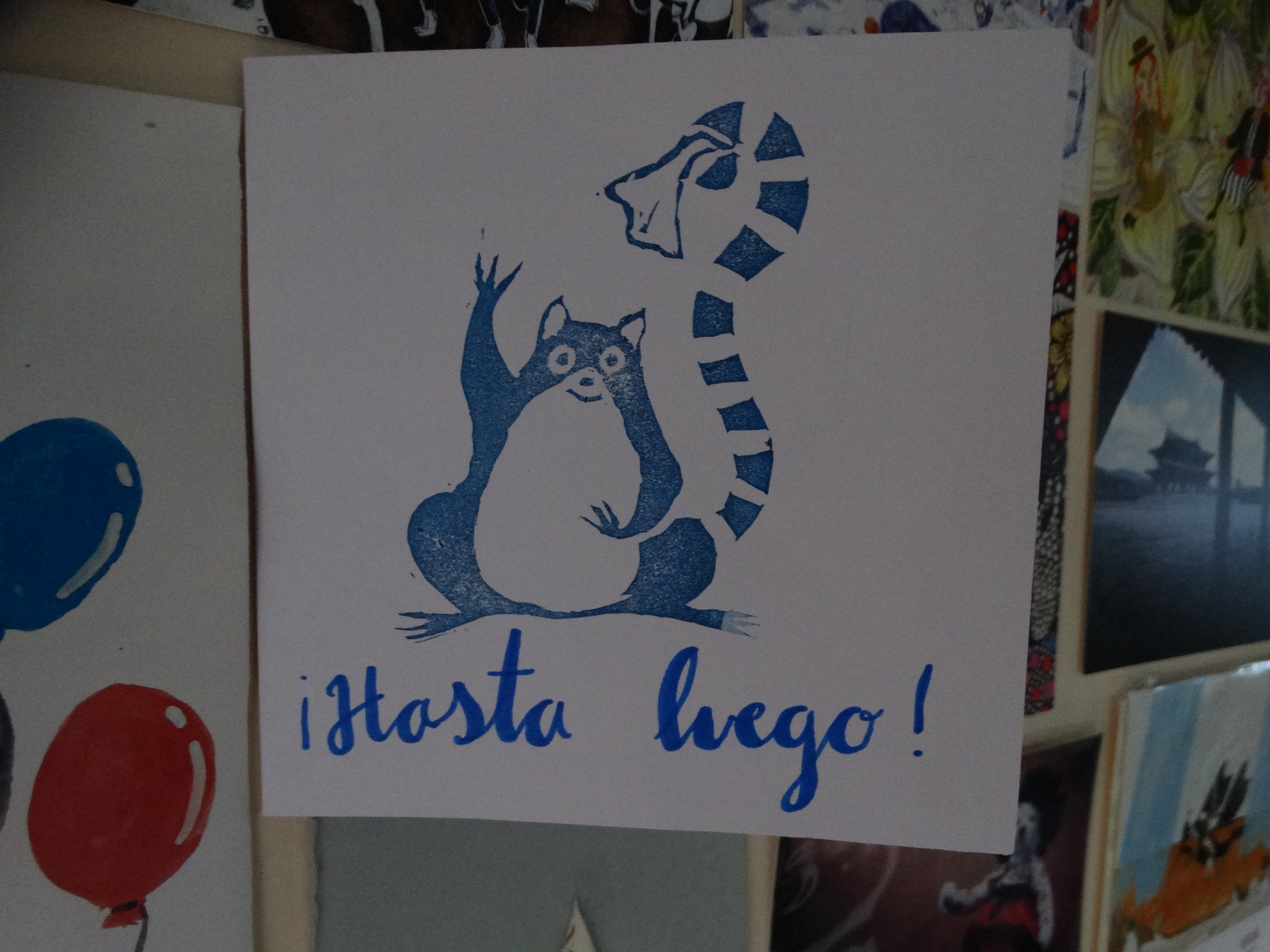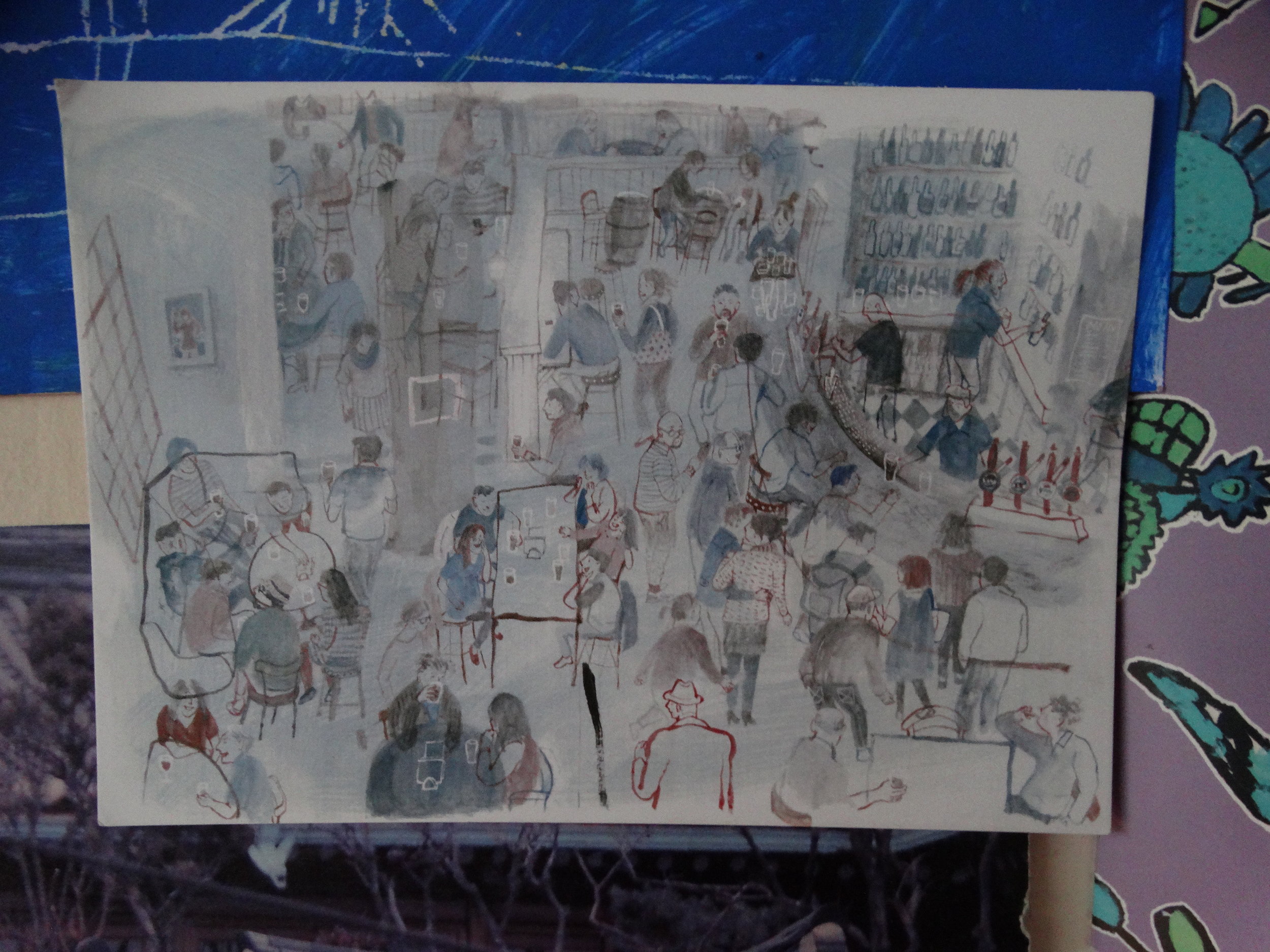 Pueden ver el trabajos de estos ilustradores en el link de cada nombre. Hasta entonces, nos vemos en el siguiente blogpost.
You can see the artworks of the illustrators at the link of each name. Until then, see you on the next blogpost.